About Us
The firm is a general practice law firm that focuses on consumer protection, personal injury and civil litigation. Members of the Firm have served as class counsel in dozens of consumer class action lawsuits and have prosecuted hundreds of jury trials and appeals.
Our Story
Members of the firm have represented consumers in over 50 class-action cases involving claims of excessive fees, improper debt collection tactics, defective products, unpaid wages, improper foreclosures and similar actions. Attorneys at T&T have also successfully represented clients in individual lawsuits which have resulted in verdicts and settlements for negligence claims, personal injury, commercial and business disputes, condemnations, real estate disputes and similar matters.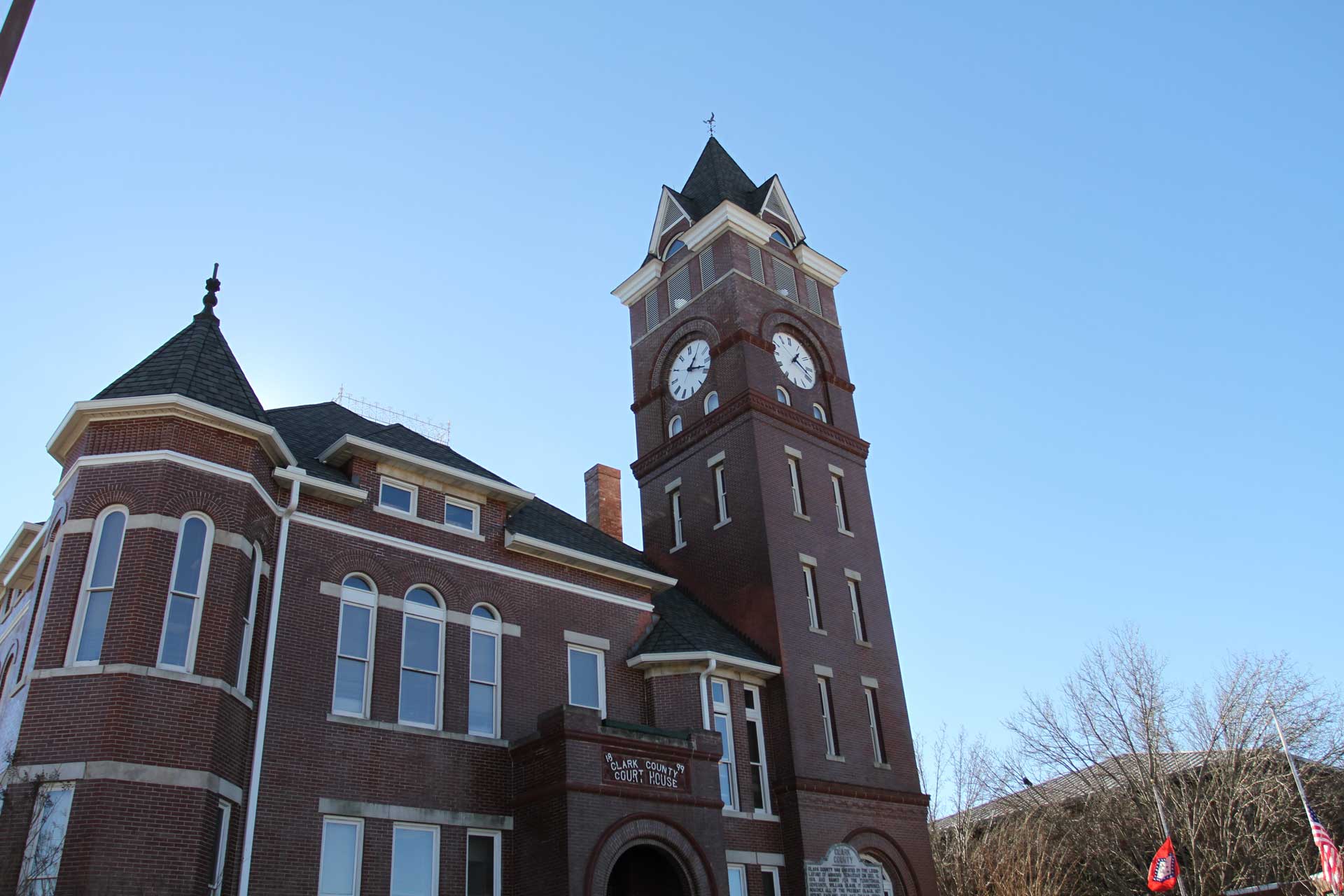 Meet Our Team
We are an array of legal talents dedicated to doing great work for great clients.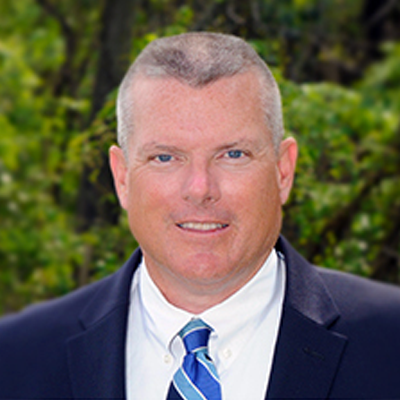 Todd Turner
Attorney at Law | Partner
Todd Turner graduated from Ouachita Baptist University and received his law degree from the UALR School of Law. He served as an officer in the Arkansas Army National Guard and has served as a deputy prosecuting attorney. He received the Arkansas Trial Lawyers Association's Consumer Advocate Award in 2000 and is currently the Arkansas State Chairman for the National Association of Consumer Advocates. He has served on the Board of Directors of the Arkansas Better Business Bureau, the Arkansas bar Association House of Delegates and Board of Governors. He has served as a Special Associate Justice on the Arkansas Supreme Court and as president of the Southwest Arkansas and Clark County Bar Associations. In 2009, he was nominated by Governor Mike Beebe as the Chairman of the Democratic Party of Arkansas and served in that position until 2011. He has written several articles on consumer law issues, has served as class counsel in over 35 cases and handled over 20 appeals in cases involving consumer class actions and arbitration. His practice focuses on consumer cases.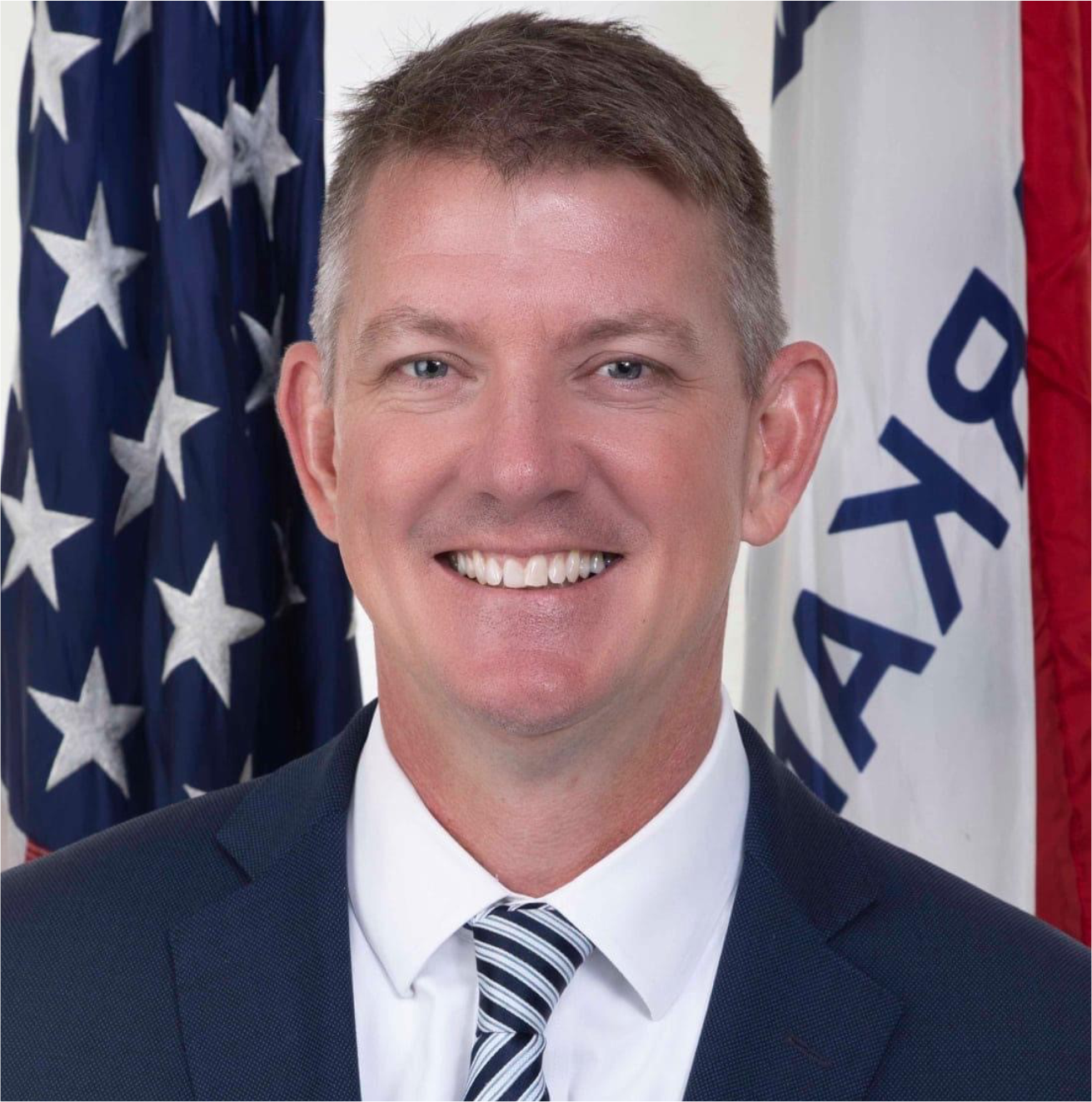 Dan Turner
Attorney at Law | Partner
Dan Turner graduated from Ouachita Baptist University and was awarded his juris doctorate from the University of Arkansas at Little Rock, School of Law. He was elected Prosecuting Attorney for the Ninth East Judicial District in 2017 and previously served as a deputy prosecuting attorney in Clark, Garland, Perry and Pulaski County. He was a former member of the Association of Government Attorneys in Capital Litigation and the National District Attorneys Association. He was a former president of the Clark County Bar Association and is a current member of the National Association of Consumer Attorneys. He has also been recognized in the Top 100 Trial Lawyers in America by the National Trial Lawyers Association in 2014 and 2015. He has also served as a guest lecturer at the Hickingbotham School of Business at Ouachita Baptist University. Dan took office as the Clark County Prosecuting Attorney on January 1, 2019.
Expert Advice. Reliable Counsel.
Whether planning ahead or dealing with a tough situation, we are ready to help you today. Contact Us Today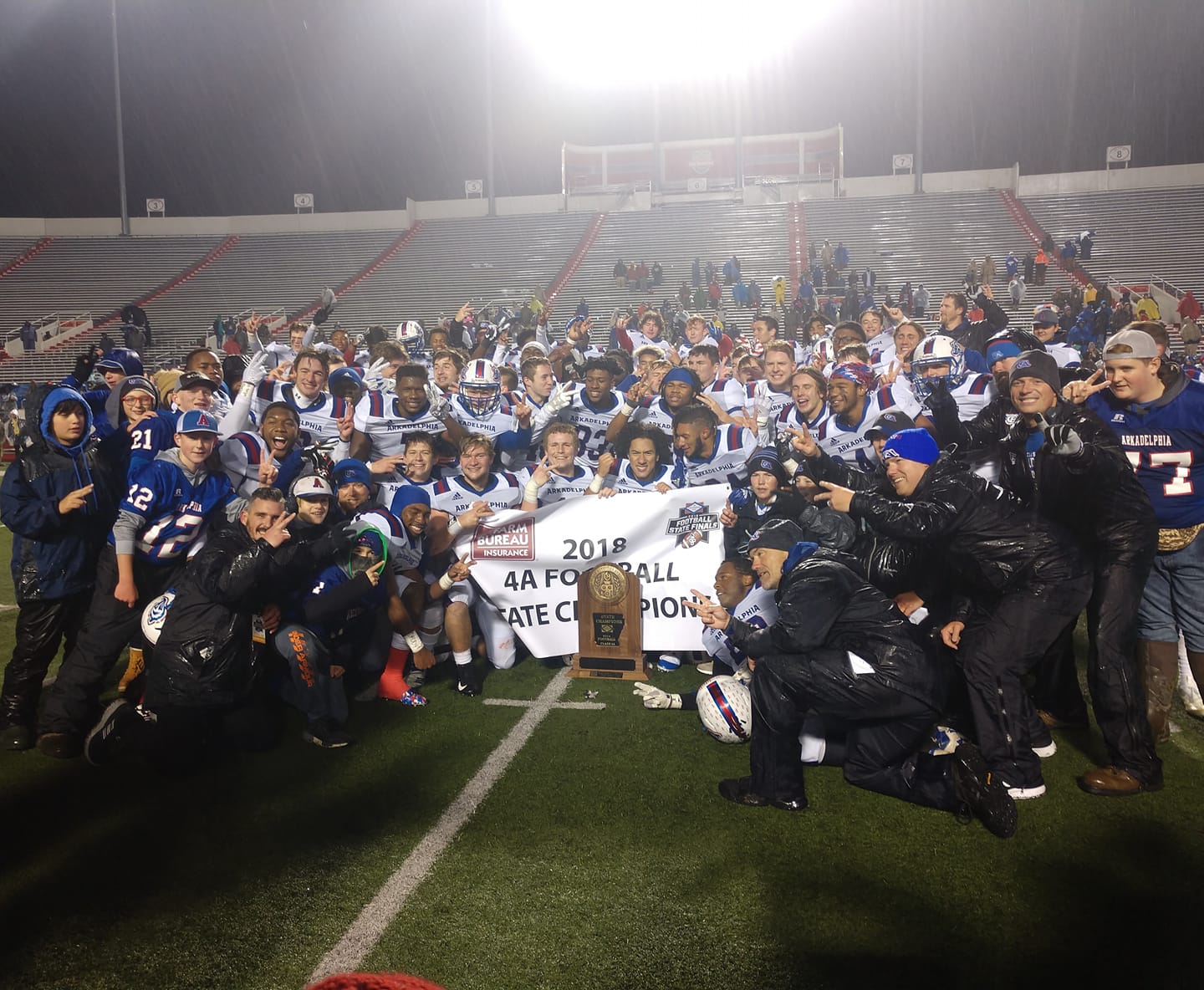 Making a difference means more than just being successful in the courtroom. Turner & Turner actively supports local civic and charitable groups as well as professional organizations. Members of the team lead various initiatives that help give back and strengthen surrounding communities.