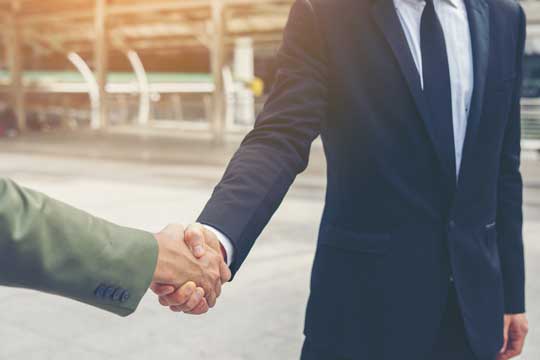 Representing clients isn't just a job for us, it's our passion. We strive to provide the most personalized, effective representation to each client. We are passionate about our clients and their cases.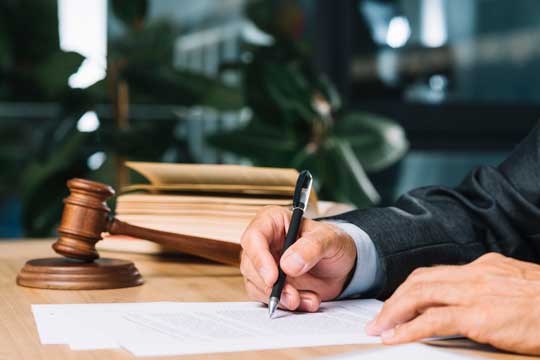 Whether your legal matter involves negotiating a deal with another party or presenting your case to a jury, our style of aggressive, ethical advocacy effectively brings your voice to the case.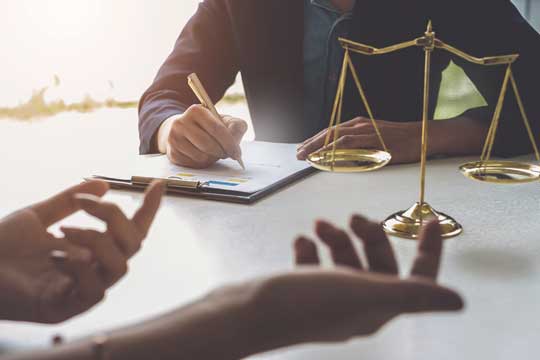 We are experienced probate attorneys, public servant, and business owners. Our depth of experience gives us the ability to quickly and effectively strategize our client's needs and understand the costs involved.
EXPERIENCED TRIAL LAW FIRM
The firm is a general practice law firm that focuses on consumer protection, personal injury and civil litigation. Members of the Firm have served as class counsel in dozens of consumer class action lawsuits and have prosecuted dozens of jury trials and appeals. The Firm was a founding member of Arkansas Against Abusive Payday Lending, a coalition which is dedicated to addressing the abuses of predatory lending practices. Members of the Firm are actively involved in numerous civic and professional organizations and represent clients in a variety of legal matters.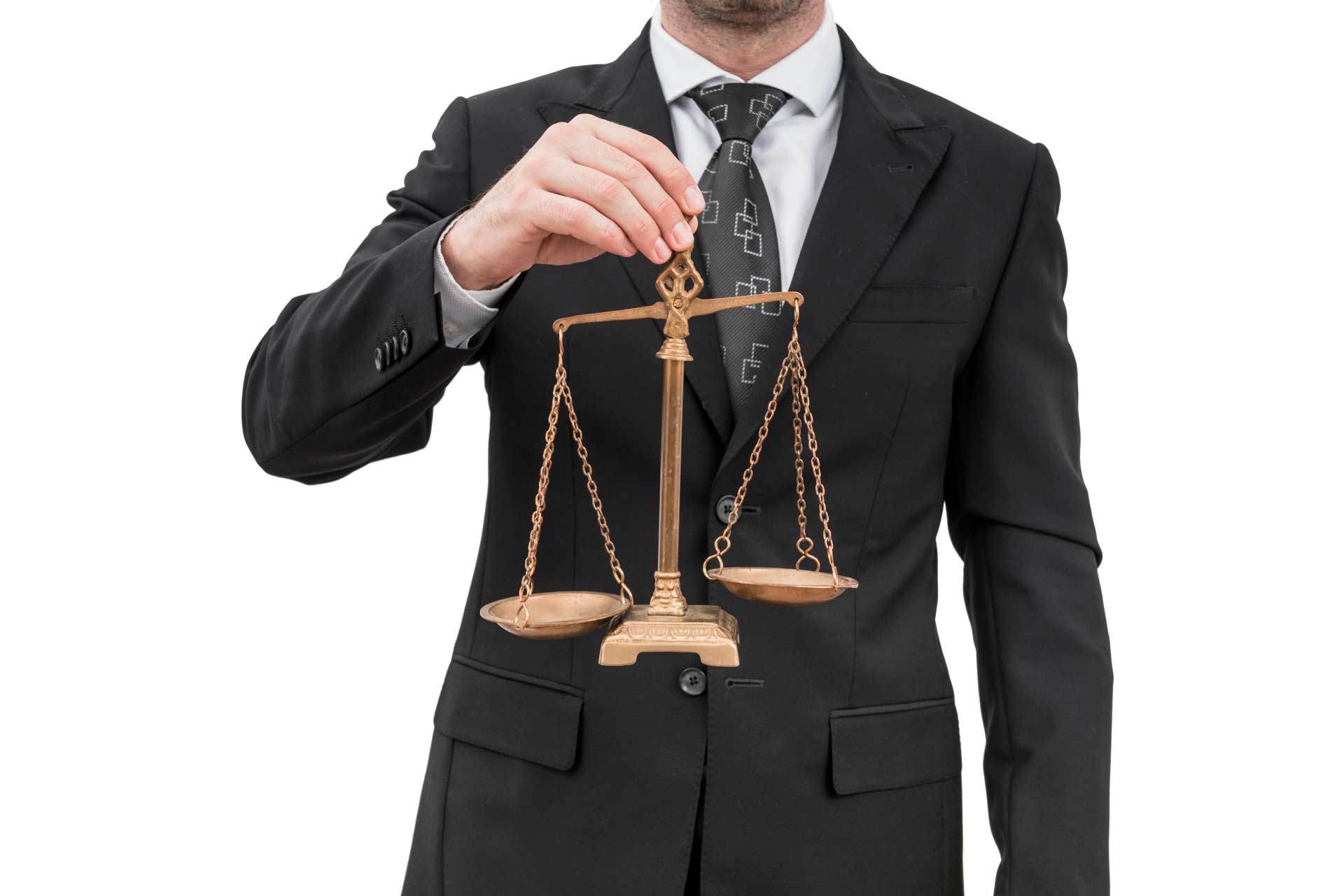 CONTACT US ABOUT YOUR CASE
Regardless of the issue you are facing, we are uniquely qualified to provide you with exceptional legal representation and personal service.
Expert Advice. Reliable Counsel.
Whether planning ahead or dealing with a tough situation, we are ready to help you today.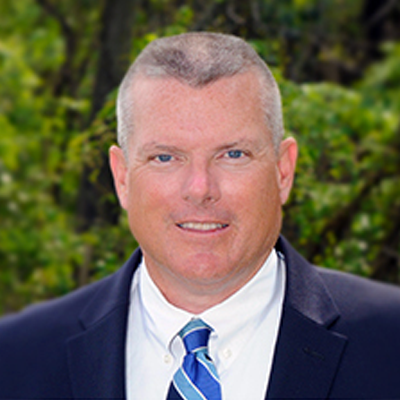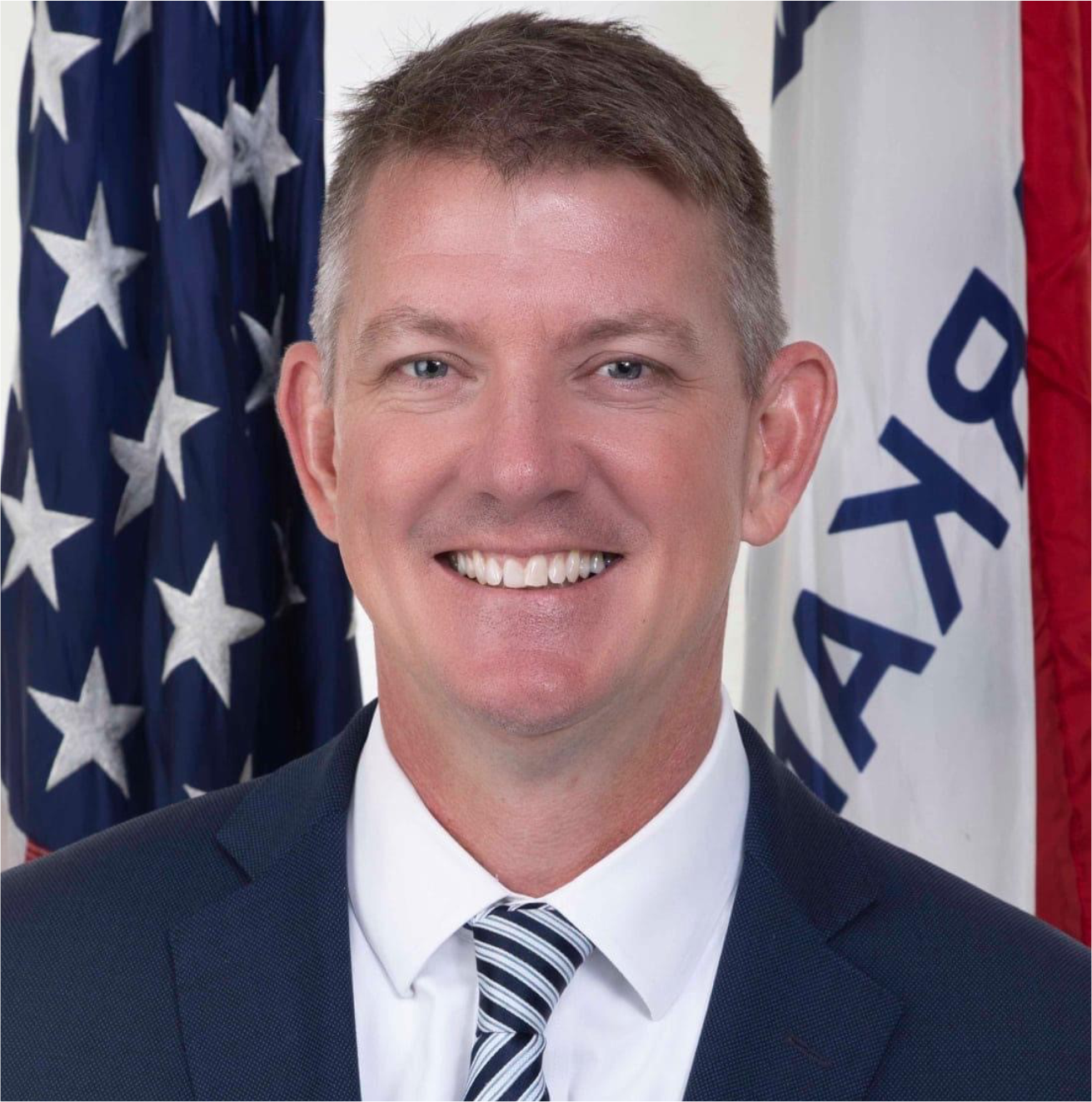 ASSISTING OUR CLIENTS WITH ALL THEIR NEEDS